Largest healthcare provider in the Intermountain West acquires 35 acres in developing master-planned community EPHRAIM, Utah (Sept. 26, 2022) – Ephraim Crossing, a master-planned community in the rapidly growing city of Ephraim, has announced Intermountain Healthcare,...
read more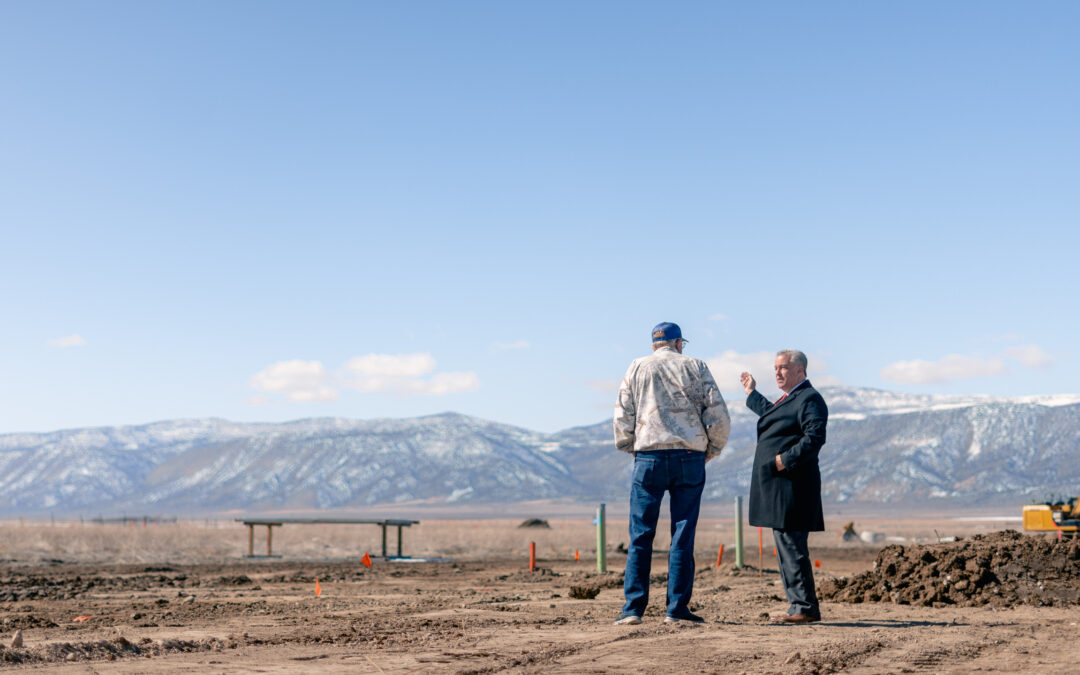 There is no better time to move to Utah than the present, especially if you are looking for a place to run a business. In 2021, according to a report by Forbes, Utah had the biggest growth in GDP out of all 50 states. In fact, the Beehive State's economic...
read more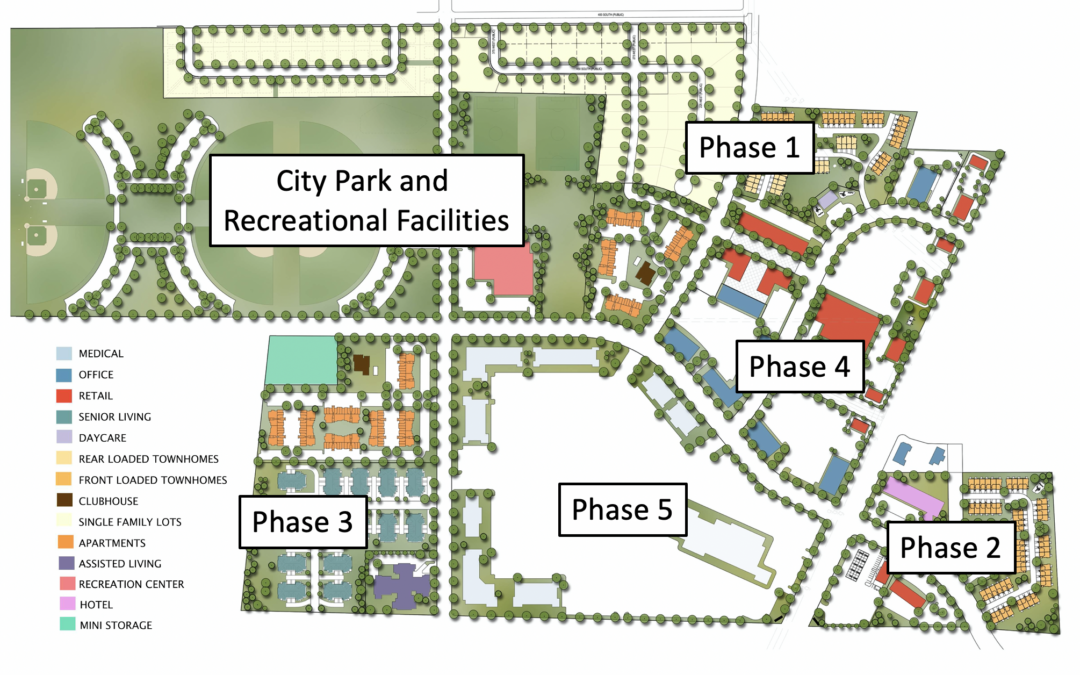 This article was originally published on Yahoo! Finance Ephraim, Utah -- While real estate investors and developers take on the purchase of a property or land, they then team with strategic partners like Mountain West Commercial Real Estate to help fulfill a vision of...
read more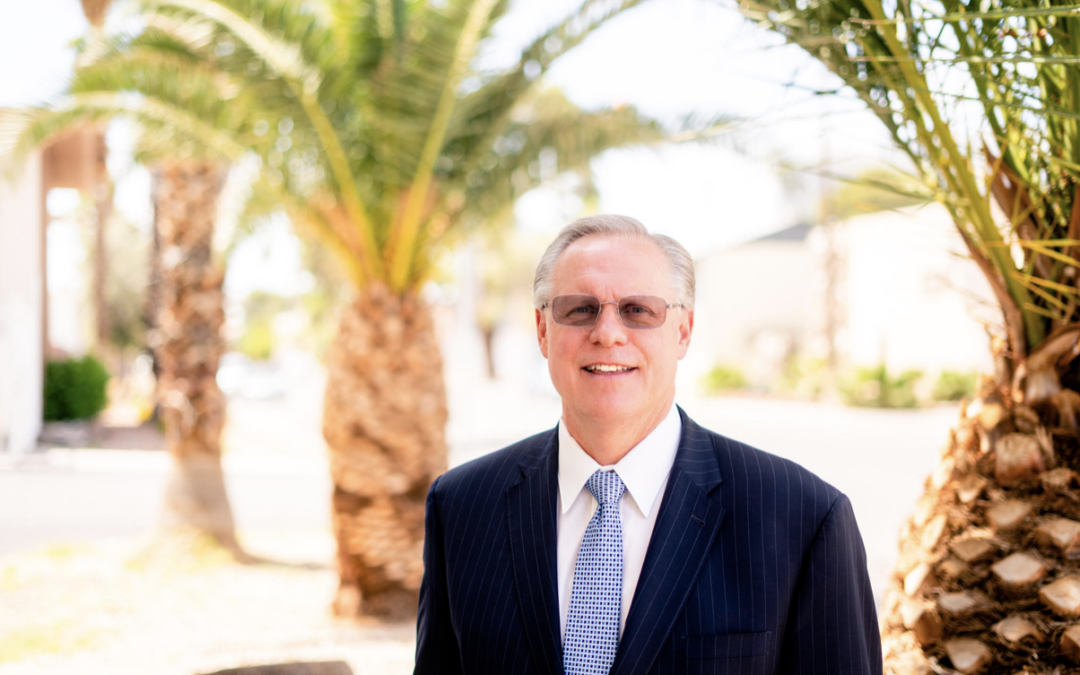 Kevin Romney, co-founder and Managing Director of Camino Verde Group, developer of Ephraim Crossing, was recently recognized in the inaugural Vegas Inc Real Estate Awards as an industry leader in the category of Real Estate Investor. To view the entire real estate...
read more