Ephraim Crossing / Business
Ephraim Crossing is an environment where your business will succeed and your employees will live the ultimate lifestyle; where nature and innovation meet to provide a stimulating environment that balance work, social, and recreation.
According to Gartner's Helen Huntley: "A growing number of clients are seeking low-cost rural settings factoring in both costs and qualitative factors, especially for IT work that involves significant business collaboration. This has proven to be effective in closing the 'value gap'."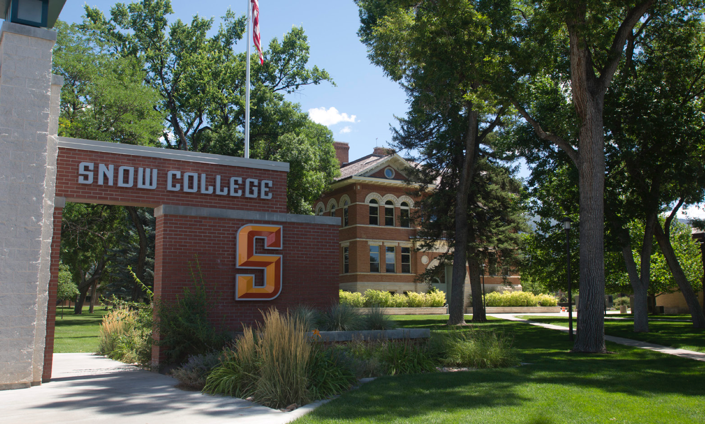 Ephraim's strategic location is a strong draw for technology companies seeking to develop a rural satellite campus. The new Bachelor of Science in Software Engineering at Snow College can provide these businesses a strong student work-force for internships and a long-term workforce of tech professionals.
The nature-inspired strategy and high standards of design apply to every facet within the community's borders. Over the next 10 years, Ephraim Crossing will continue to evolve as development reaches the most coveted vacant land in the region boasting enticing architecture, unequalled access to nature, and seamless connectivity within the community.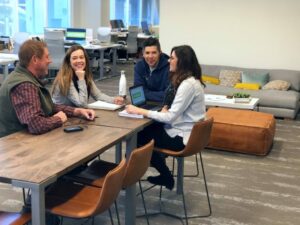 Ephraim Crossing is an ideal location for tech or other entrepreneurial companies to thrive and grow. We're building an office community close to shopping, multiple types of residences, medical services, recreation and entertainment.
Our first building is a two-story 32,000 s.f. office and coworking facility.
Incentives
There are significant incentive for relocating or creating a remote office in Ephraim City. The State of Utah and Sanpete County are committed to deploying an array of local, state and federal incentives to attract employers.
Our team can assist you leveraging the following incentives to support your relocation to Ephraim Crossing:
Enterprise Zone Tax Credits
Rural Fast Track (RFT)
Rural Economic Development Incentive (REDI)
New Market Tax Credit (NMTC)
Economic Development Tax Increment Financing (EDTIF)
Industrial Assistance Fund
Section 514/515
High Cost Infrastructure Tax Credit
Possible assistance for Infrastructure; roads, utilities etc.
Procurement Technical Assistance Center (PTAC) Incentives
Qualified HUB Zone
Department of Workforce Services Incentives
Revolving Loan Funds