High Tech
gets a rural
makeover in
central Utah.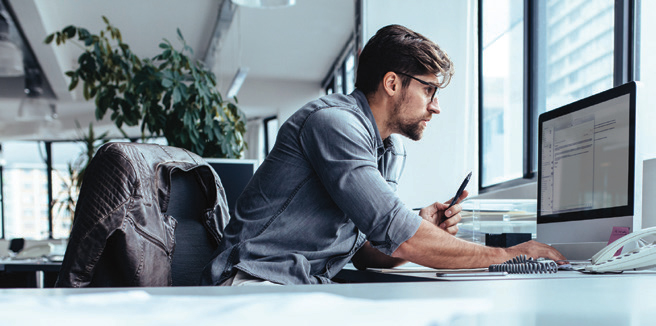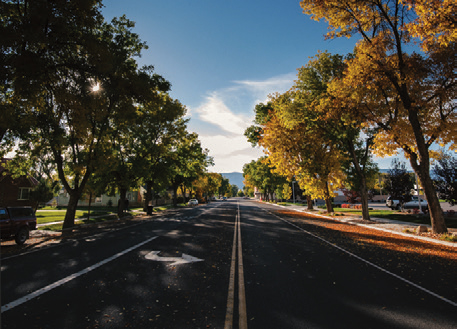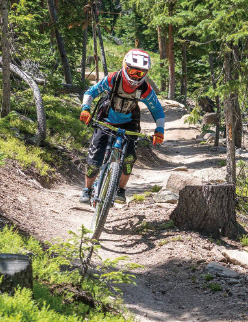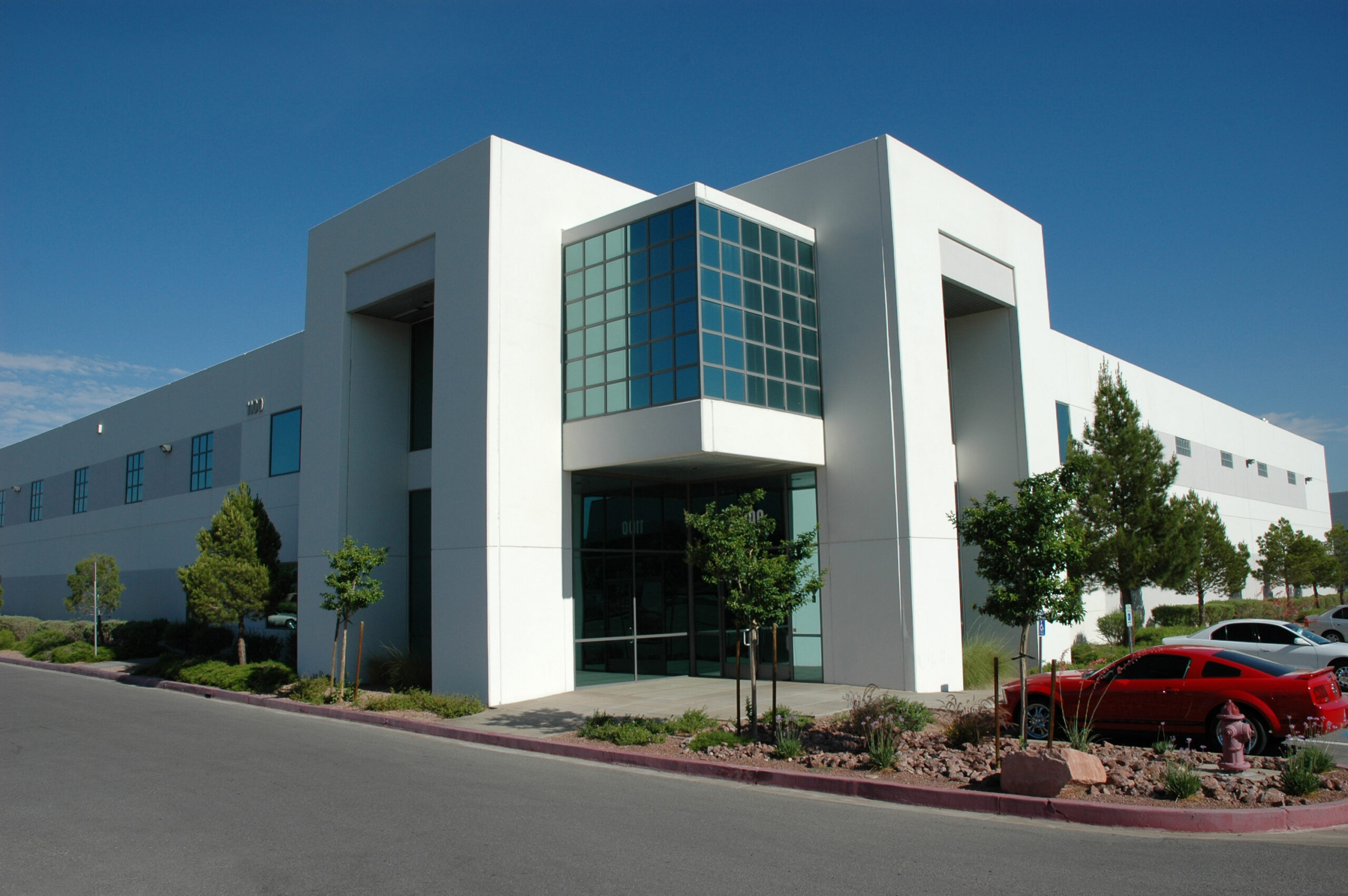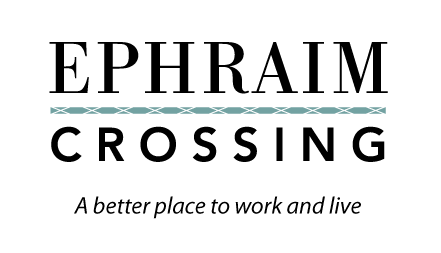 Ephraim Crossing is a unique, 128-acre multi-purpose development like nothing else in central Utah. By combining the sophistication of a tech community with the lifestyle, affordability and safety of a rural environment, it aims to stimulate innovation and provide an improved quality of life.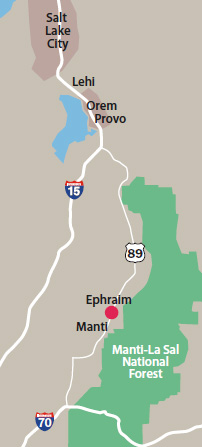 Put an office in Ephraim, Utah and see the effect on your workforce.
This historic city is not only home to Snow College and Utah State University/Ephraim Campus but also gateway to Manti-La Sal National Forest.
A little more than an hour south of Provo, this recreational paradise is known for its hiking, biking and riding trails, state parks, fishing, hunting, rock climbing, snowmobiling, mountain lakes, and campgrounds.