Vision
Our purpose is to advance economic development, lifestyle, and the community to the next level. Ephraim Crossing is a perfect combination of living space, corporate offices, retail, higher learning, hospitality, and outdoor gathering spaces that make for an empowered lifestyle.
Sophistication is more than a word at Ephraim Crossing. It's what we set out to achieve. To evoke, delight and inspire a more modern and intimate sense of neighborhood and community.
Walkable Community
Our goal is to create a walkable community that serves the needs of this growing rural college town and is attractive to high tech or industrial employers willing to relocate or establish a remote office in Ephraim.
The benefits of a walkable community are demonstrable:
Affordability & Accessibility
Health, Wellness & Safety
Environment
Greater Social Interaction
Rural Americans want to be able to walk and bicycle. 81% of rural residents think that spending on sidewalks and bikeways should increase or stay the same.
Almost nine out of 10 rural Americans see pedestrian friendly communities as important and want to see their communities support walking more.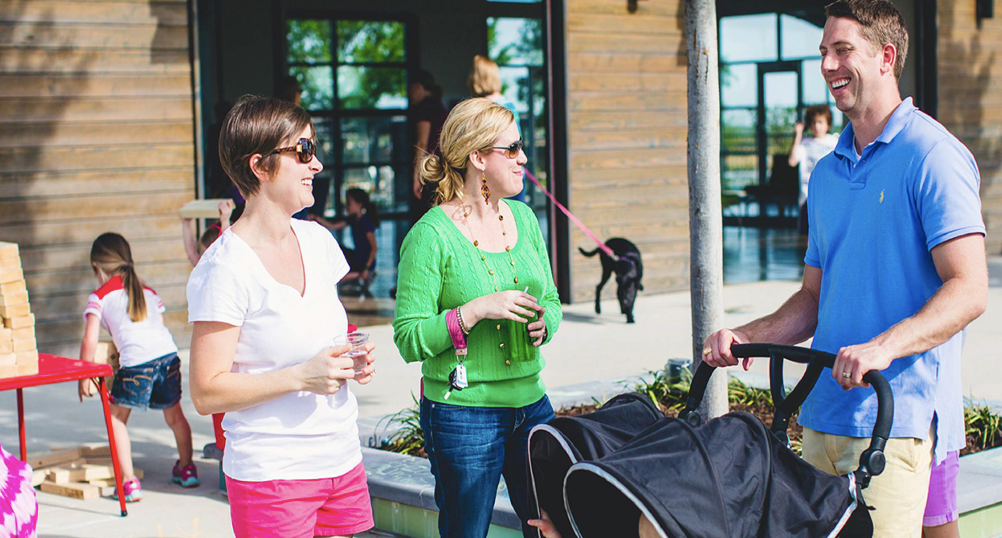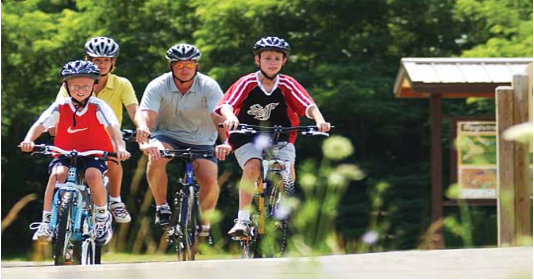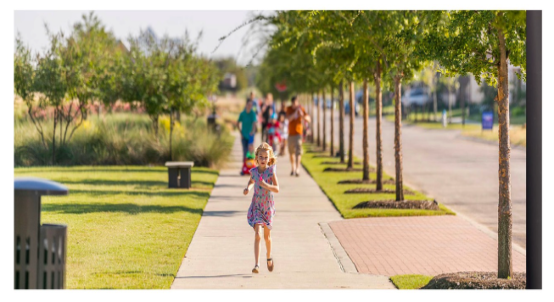 Vibrant New Gathering Place
Sophistication, diversity and walkability are what separates good from great, and Ephraim Crossing from anywhere else. We're creating a vibrant new sense of community. A new gathering place for generations to come, including yours.