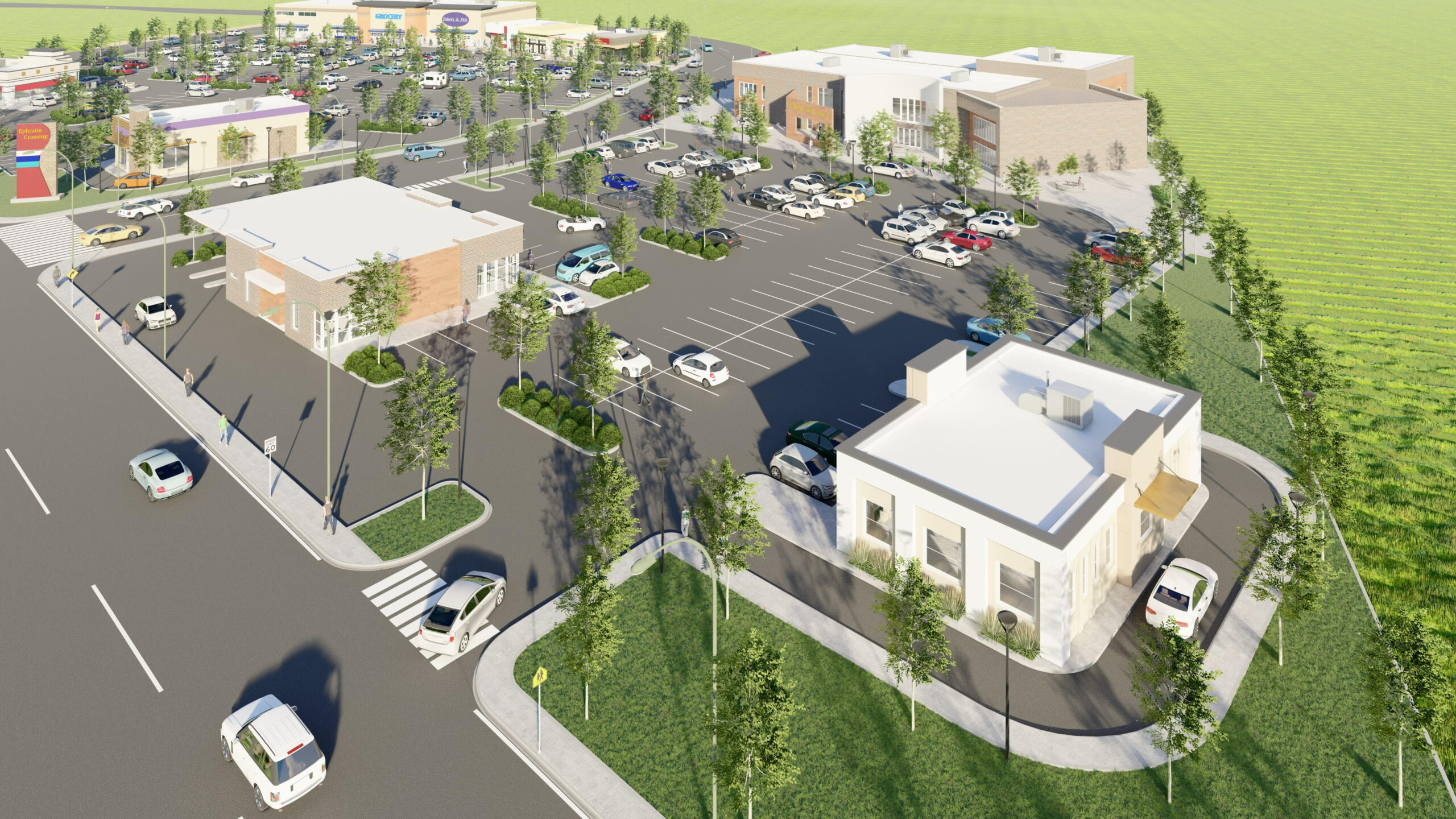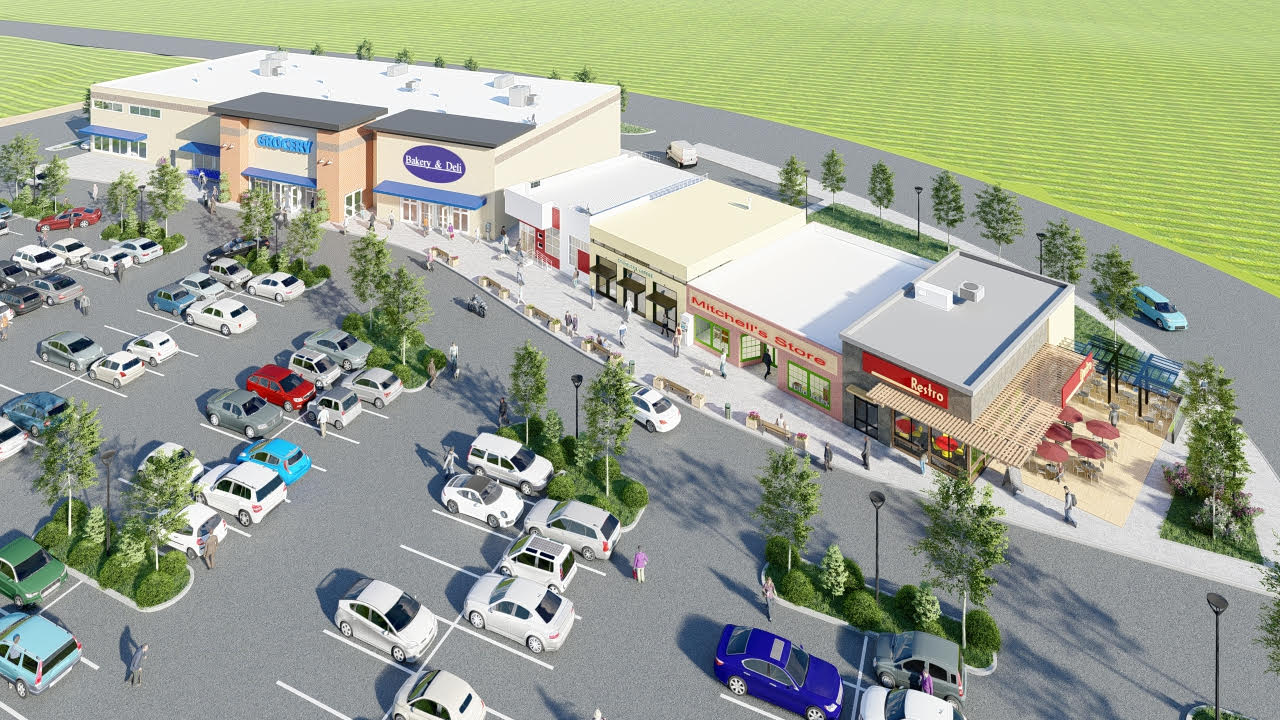 Ephraim Crossing will offer a variety of retail options. This new retail development surrounded by residential development, and soon-to-be lighted intersection connecting to Ephraim Canyon Road and future city industrial park.
Pad and Box BTS/Sale Opportunity available
Drive thru opportunities available
Shop space available
Along Highway 89
For more information, contact Garrett Blomquist or Scott Brady of MountainWest Commercial Real Estate at [email protected] or [email protected].